Welcome to Higher Study.lk
HigherStudy.lk is your Future Fabricator
HigherStudy.lk is the place to the students who wish to follow their studies in overseas. Currently we are providing the educational consultancy services to the countries such as Latvia, South Korea, Ukraine, New Zealand and Australia. Students can get the information about the Courses and the Universities and can choose the appropritae course which fit thier need.
Distance learning - Online Education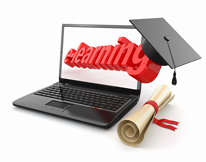 Distance learning paves a path to early success in life through its fast-track short duration correspondence courses.

These courses consist of concepts and case studies that provide broad exposure to relevant business concepts and management specifics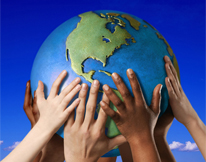 Considering the Reasons to Study Abroad.
Studying abroad definitely challenges you on a personal level. Whether you consciously realize it or not, you develop a greater self-confidence, independence, and self-reliance. By the time you return home, you may feel like a super hero. You can do anything!